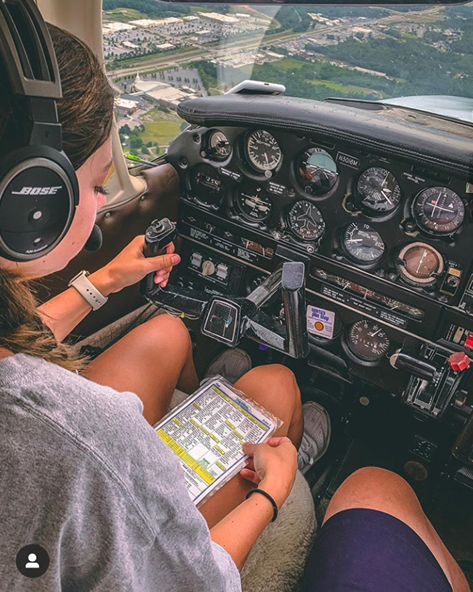 Why Choose Us?
Aid in choosing a flight school to become a commercial pilot in the shortest period;
We will guide you from your first flight till you find your first pilot job;
Analyze our commercial pilot training rate with several other flight training institutes to consider a flight school with the lowest price;
Learn from our friendliest and experienced flight instructors;
Stay in accommodation that is the nearest to your flight school.
Discuss with other student pilots and learn from experienced pilots and their inspiring stories;
You will learn to fly over the most beautiful islands with mesmerizing views.
Become a Pilot and Surf the Clouds.
Choosing the right flight training institute or school will break or make your dream to become a pilot.
To become a commercial pilot, you have to choose a flight training school with knowledgable instructors and friendly staff.
We are here to aid you with deciding on which flight school is better for your ambition and flexibility of time.
You can discuss with us how many hours of flight time is required for you to start as a pilot student and how you may build hours as a pilot trainee.
Many things are unknown to students interested to become a pilot.
Trying to become a pilot without any prior knowledge may get you into stuck in a flight school that will delay your process of becoming a pilot. As a result, you will spend excess money on your commercial pilot training cost.
Let's begin your journey to become a pilot from here. We will assist you in choosing the right flight training institute until you land your first Commercial Pilot job.​
Where are our previous pilot trainees working now?
Many commercial flight training students completed their flight training from the schools we have chosen for them are now working in many prominent airlines around the world.
They took the path we aided them with, and eventually, the students prepared themselves to work as a pilot in the notable airlines.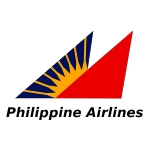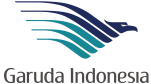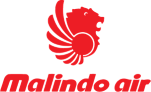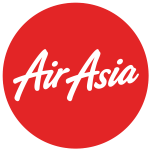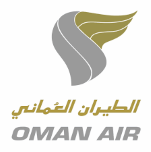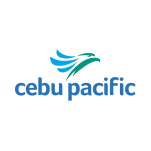 Flight Training Institutes for Better Pilot Training.
To become a commercial pilot can be very difficult and expensive, depending on the flight school you choose to train.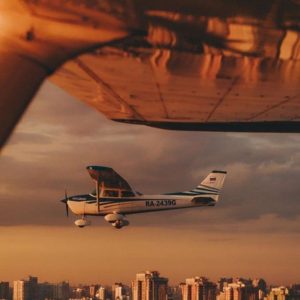 Most interested pilot trainees are scammed by hundreds of flight schools out there with many false promises.
New students who have minimum knowledge of how the general aviation and flight schools works fail to realize that most schools they made false promises to enroll them in the beginning and sign for a contract.
Once a new student signs a contract, he has no way out of the flight school, and you as a new student may spend a longer time to finish your training.
AS well as if not very experienced flight instructors train you, you will struggle to get a job in the airlines.
For better pilot training, always choose better flight training institutes.
There are few things an interested pilot trainee must verify about a school before enrolling:
Contact with the current students of the flight school and ask them about their current status of the training with the school.
If possible, contact the previous students of the flight school. Ask them about their experience with the flight training institute.
Speak to the flight instructors of the institute and determine whether they have excellent knowledge about flying, and can they become good instructors?
Talk to the school administration and find out how friendly they are. Having a welcoming environment helps a lot in the long run.
Compare the flight training package from several different schools and then decide on the best one.
The above mentioned are the only few factors that you may decide before choosing a flight training institute.
I have mentioned earlier that choosing the right flight training school will make or break your dream of becoming a pilot.
To enroll in a flight training institute after proper research.
To choose and decide on the right flight training institute, you may contact us using our contact form.