About Us.
"Pilots Elite LTD" is the bridge between you and flight training. If you have any inquiries about becoming a pilot, we're here to answer your questions.
Pilots Elite was founded by Kawsar Ahmed Arafat, who has been in the Industry for over a decade.
Feel free to contact us with any questions regarding pilot training.
We'll get back to you shortly.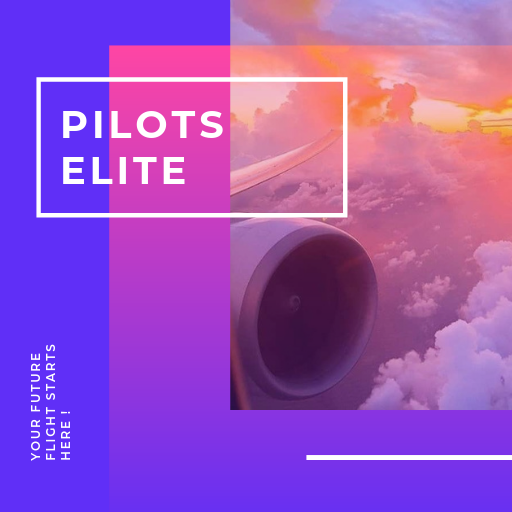 From the Author.
Being passionate about aviation and having my private pilot license, I decided to write about pilot licensing.
Still today, pilot training and aviation seem unfamiliar to many folks.
In the past, not many people knew about becoming a pilot, and unfortunately, this hasn't changed much today.
To simplify an aspiring pilot's journey to becoming a pilot, I created Pilots Elite LTD.
What can you discover on our website?
To summarize, we discuss the most common issues students encounter during flight training.