Begun our journey to become a commercial pilot since 2011, we have been through so many struggles to reach the place we are standing today.
We are three friends inspired by aviation and in love with airplanes. We came to know each other when we started our flight training in the Philippines.
As years have passed by since we took the path of becoming a commercial pilot, we have learned about the most common struggles trainee pilots face.
As a result, we are here to help the pilots struggling to move forward in their career:
We have an air charter company based in the Mactan-Cebu international airport which offers the most inexpensive hour building packages;
We have affiliation with several flight schools, those are in need of flight instructors;
Lastly, we have affiliation with small cargo companies within the Philippines that offers hour building packages in multi-engine aircraft.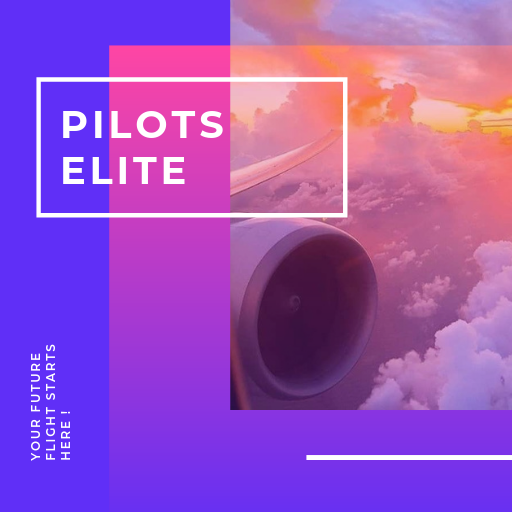 Pilots who have just got their commercial pilot license, we are here to guide you on building enough hours to meet the minimum airline requirements and land your first airline job.
Join the team of Elite Pilots and earn what you need the most once you are done with your commercial pilot training.
The path is not always as easy as it seems, hence we are here to help you with your decisions towards a successful career as an airline pilot.