We are a virtual connection between you and aviation. Any inquiry you have regarding flight training, I will consult for FREE.
Not just that, we can help you pick a time build-up package most suitable for any pilot to move forward in their career.
I neither work for an airline nor yet a commercial pilot.
However, being in the aviation industry since 2011 and having many friends, I have learned a few things.
On this website, I only talk about aviation and pilots. Our common topics are:
How to start pilot training?
How to become a pilot for an airline?
How to build hours to apply for an airline job?
Several resources for student pilots.
I enjoy talking about aviation. For further inquiries, you can shoot me an email. I am ready to answer your queries for FREE.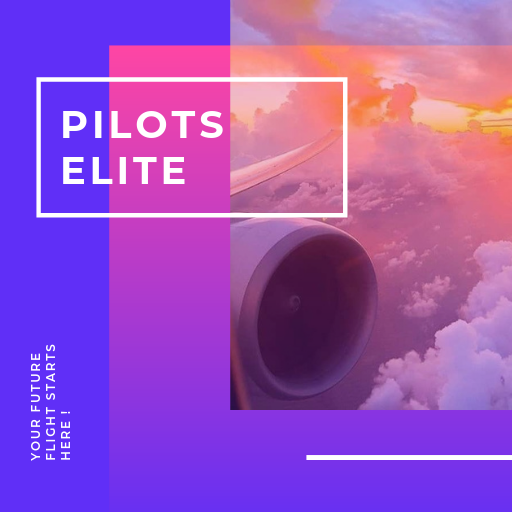 Assuming most of my readers are either looking for flight schools to begin pilot training or already commercial pilots looking for their first airline job.
My website is where you begin your research. If you can't find a satisfactory answer in the blog, shoot me an email.
Expect to get a reply within the next 36 hours.
What my blog doesn't promise is:
The flight school I suggest is the best flight training institute; and
A job guarantee for aspiring pilots.
Instead, use my blog as a guide to pick the right flight school and avoid flight schools that will cost more money for the training.
My blog also talks about some incredible flight time-building programs for aspiring pilots to get their first airline job.
You can consider me your FREE online consultant before choosing a flight school, or stay away from flight time build-up scams that are a total waste of money.
Numerous agents are ready to help you in many ways. I am not an agent but a pilot who is available to discuss all your needs during this time of crisis.
Although I have affiliation with a few charter companies, I discuss everything transparently about flight time-building programs.
Thus, I don't promote any service merely to make a profit, but I will tell you to go for it only if I believe it is the right one for you.
I firmly believe transparency in my service will help others and build my reputation.
Take a tour of my website blog, and if you are an aspiring pilot, start here: What is a private pilot license?
Email me if these are not your goals, and you want to learn more details. I will be more than happy to help you.