Building flight hours fast can be troublesome.
What if I say you there is an inexpensive way of building flight hours.
Do you believe actual commanding flights can aid you in gaining more knowledge?
If you believe that, then we have the perfect flight time building program for you.
Our flight time building program has helped many commercial pilots to grow sufficient hours to apply for any airline.
Only in a matter of 18 months, you will add hundreds of flight hours in your logbook.
AND
The experiences from actual charter flights will push you forward in your commercial pilot career.
Sounds too good to be real, right?
If I were standing at your position, I wouldn't believe it either.
But I believe it because I know the real hustle you have to go through during the program.
Will you have time to rest during the program?
Not much is my answer. The air charter company requires its pilots to fly as much as they can.
AND not as much as a pilot's desires.
Because the more a pilot flies with passengers, the more money our charter company will make.
The flight time building program we offer in Pilots Elite Inc. will aid most pilots to enhance their aviation knowledge.
At the same time, build flight hours fast for a secure interview process in the airlines.
Flight time building program to build flight hours fast.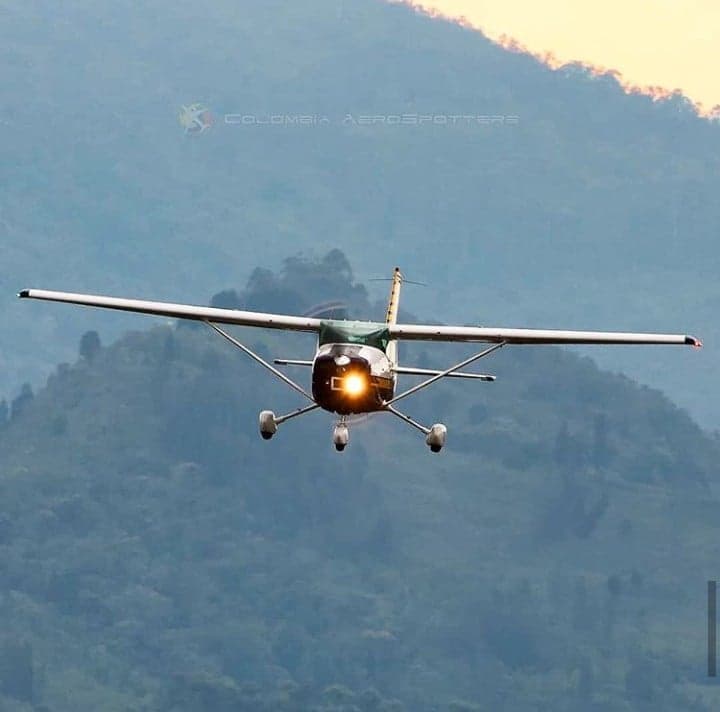 We have designed an hour building package that is most suitable for pilots only with a commercial pilot license.
Our hour building package includes 500 hours of flight time in a Cessna 172, and the pilots will also acquire a charter pilot license once they reach 300 hundred hours of total flight time.
That is according to the regulation of CAAP.
A new pilot with only 200 to 250 hours of flight time in a single-engine aircraft will not be hired by most airlines.
A commercial pilot who has just got his commercial pilot license requires to have more hours logged.
That is because most airlines want pilots who are experienced and smart.
Airlines require pilots to have at least 500 hours at the time of recruitment.
In the United States, FAA regulations do not allow airlines to hire pilots with less than 1500 hours.
The scenario is a little different in the Asia Pacific and Africa.
In this region, the airlines may employ pilots only 500 hours.
If not as a first officer you may be able to work as the second officer n the cockpit.
Whatever the case is you need to build hours first and fast to be eligible.
There are many articles online on how to build flight hours fast.
Most articles were written before a long time ago and irrelevant to the industry today.
One article says you can build flight time by:
Volunteering as a safety pilot;
By getting a job at the airport, ( SERIOUSLY???? );
Earning a new pilot certificate, (Definitely not for free);
By becoming a certified flight instructor, (This is realistic).
Do you really think today you can build flight hours fast with so much competition in the industry?
There are hundreds of other pilots willing to do those things and fly for free.
RELATED: How to flight hours as a pilot?
From the above list, the only realistic way is by being a certified flight instructor.
However, being a flight instructor is not as easy as it sounds. There is competition everywhere.
If you are not the absolute best in knowledge the flight schools will not bother to hire you.
Did you think you can get hired without knowledge?
Of course not.
No one wants to hire a pilot with a shortage of knowledge.
Therefore the airlines in Asia want pilots to have at least 500 hours.
The airliners believe a pilot with 500 hours is better than a fresh graduate.
More flight time in your logbook reflects that you have more experience in the cockpit.
It is true that a pilot with 500 hours in the cockpit has definitely learned more from the flight activity.
AND
Flying as a charter pilot is somewhat similar to flying with passengers in airlines.
In case the airline recruiters consider this, on that occasion you will be much benefitted.
Being a pilot is not easy but you as a pilot will have responsibilities in the cockpit of an airliner.
Hence we have the right flight time building program constructed for you to qualify for the airlines.
Continue reading on page 2.