If your boyfriend is a pilot and you barely know what the best gift for him is, this study will aid you in choosing the right gift for your pilot boyfriend.
After reading this article, you can simply decide which gift is best for your pilot friend and what he needs.
I have classified gift ideas for a pilot boyfriend or husband in categories here.
You can choose gifts for pilots from categories of:
What every pilot needs?
What does every pilot want?
And what is a unique gift for a pilot that will help him in his profession?
Which gift is right for a private pilot?
Which gift is right for an airline pilot?
As a pilot myself, I can share my knowledge and ideas of gifts for a male pilot here.
There are numerous gift ideas online, and I found so many of them are incompetent for pilots.
Reasoning most of those posts are not written by actual pilots. Therefore they do not try much to imagine what indeed every pilot needs and will like as a gift.
What every pilot needs?
There are a few general things that every pilot needs. As these are must-have kits for a pilot, most pilots already have the stuff listed below in their inventory.
However, if you figure out that your pilot boyfriend is not having one of these materials or they require new replacement.
You can choose from the list below what every pilot needs:
Flight Bag.
Regardless of a private pilot or a professional pilot, your pilot boyfriend needs a flight bag.
He may already own a flight bag. But there is a lot of option for choosing a flight bag.
And a pilot will always be happy to receive a new pilot bag as a gift, especially if you choose a new kit that looks more professional.
If your pilot boyfriend or husband already owns a flight bag, then you can choose a pack that is more durable and spacious than your pilot boyfriend's current flight bag.
If I am to buy a flight bag to present a pilot, I will choose a pack that is not so common, and the pilot can use it for multi-purposes.
Hence I will choose a flight bag that the pilot can use for traveling and inside the cockpit.
I mean to say a flight bag that is spacious enough to accommodate all the pilot kits and some extra clothes for the cross country flight.
NOW
If your boyfriend is a professional airline pilot, he may not need another flight bag.
The reason he may already has a flight bag or a carry on luggage for long haul flights.
A few brands that I may suggest for buying a flight bag are:
Flight Outfitters;
Lightspeed Aviation;
Travelpro;
Samsonite;
Victorinox
Brightline
Garmin Pilot Watch.
Not every pilot needs one but would love to have one.
If you choose to buy the Garmin instinct smartwatch for your boyfriend, he will not be disappointed.
If you are not a pilot, you will not understand the benefit of a pilot watch.
However, your pilot boyfriend will figure out the correct use of a Garmin smartwatch.
A Garmin smartwatch may only look fancy if your boyfriend is a private pilot.
On the contrary, if your husband or boyfriend is a professional pilot and flies airplane more often, then this watch will serve him in the best possible way.
The Garmin smartwatch can be used for navigation and to determine many other useful components during the flight.
It is not a pricey gift, and you will not regret buying it because your boyfriend will genuinely love it.
Aviator sunglasses.
Well, I believe aviator sunglasses are worn by millions of people in the world today.
Why is that?
Because aviator sunglasses genuinely look fantastic. And when a pilot wears aviator sunglasses, it looks even better.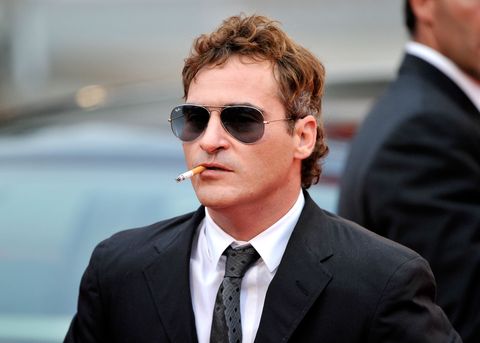 Hence the name of that specific model was given aviator. This particular shape and design of sunglasses go very well with the pilot uniform.
IT is not only about looking cool. A sunglass is very necessary for pilots to keep their eyes fresh.
Due to the fact, pilots spend hours in the open airport, wearing sunglasses becomes essential.
While flying the airplane, a sunglass can enhance the pilot's visibility by reducing glare.
Your pilot boyfriend can wear the aviator sunglass look even handsome yet have clear visibility of the traffic around.
iPad.
All pilots know the usefulness of an iPad during a flight. Yet many prefer not to buy one.
Perhaps it is a pricey purchase, or maybe most pilots believe they still can fly the airplane without an iPad.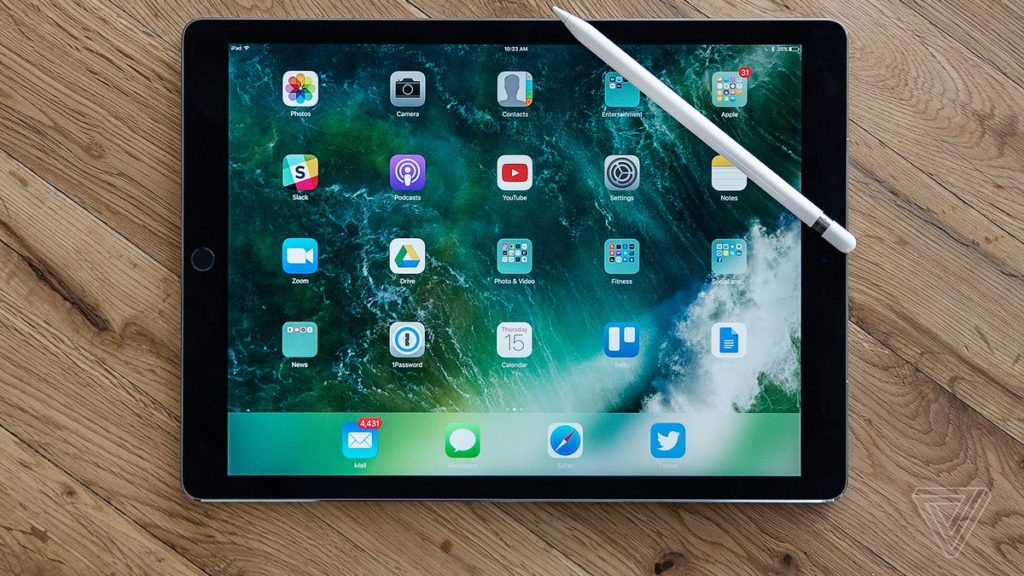 It is true conducting a flight without an iPad is not a problem at all.
However, having an iPad aboard the cockpit will enhance your pilot boyfriend's performance.
I suppose your pilot boyfriend does not own an iPad; hence he does not realize the usefulness of the pilot.
It is unknown to him how massive aid is an iPad for a pilot.
So if you have noticed that your boyfriend or husband does not own an iPad yet, then iPad must be the gift at the top of your list if you have the budget.
iPad is not only useful for a Cessna pilot, even airliner today suggest having an iPad for pilots.
Considering the iPad is to be part of the electronic flight bag.
Headset.
Having a headset for a pilot is imminent. Now that most pilots can afford to buy an average headset and continue flying.
There is some fantastic headset that your pilot boyfriend will love as a gift.
Although a good quality headset comes with a higher price, your pilot boyfriend can use the headset in the long run.
Such headsets are available online.
NOW
You may not understand at all which headset will serve the purpose in an enhanced way inside the cockpit better you choose a headset from the list I have mentioned below.
Take notice of your pilot boyfriends or husband's current headset before buying one.
Because if your boyfriend is already using the same headset, there will be no use of having two headsets that serves the same purpose.
GoPro Camera.
Assuming your pilot boyfriend has a cellphone with an excellent camera.
Nevertheless, cellphones cannot act as an action camera. That is when the GoPro camera comes into play.
Flying is an adventure full of unusual scenarios to capture.
How to do that?
It is not possible without a GoPro. Some photos just look better if taken with a GoPro.
Capturing all the moments while flying the airplane and share with you about his journey, your boyfriend needs a GoPro.
If he doesn't already have one by now, then it is the right time for you to choose the GoPro camera to gift your pilot boyfriend.
ADS-B Receiver.
Your boyfriend may or may not need this as a gift. But this is going to be a handy gift if your boyfriend has an iPad.
Your pilot boyfriend has an iPad that has no cellular connectivity option; as a result, your pilot boyfriend will benefit from an ADS-B receiver.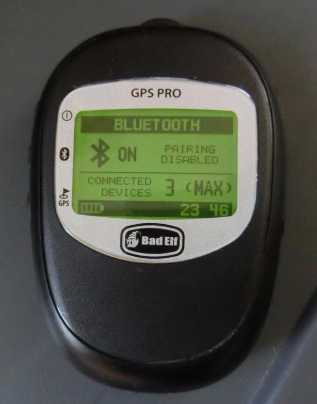 I prefer to have an ADS-B receiver aboard the flight because it helps a lot with navigation.
I use the Bad Elf ADS-B receiver.
Combined with an iPad, the ADS-B receiver can be an extremely reliable tool.
Especially if the iPad has only WI-FI connectivity.
You can go here to read more about why a pilot needs an iPad and an ADS-B receiver.
What gift may a pilot want?
There are gift ideas that pilots do not need at all, but they like to have those items in their collection.
NOW
I will share gift ideas of such items that your pilot boyfriend will be happy to have:
Metal Airplane models.
As I have said earlier, aviation enthusiasts like airplanes. So having a metal airplane in their collection will make them happier.
Metal airplanes are very affordable and beautiful gifts for a pilot boyfriend.
Conclusion.
The internet is full of ideas of gifts for a pilot boyfriend.
As I read these articles, it seems someone with no knowledge of aviation and zero understanding of aviation enthusiasts wrote those articles.
Most gifts ideas in such articles may not be likable by a pilot.
Being a pilot myself and having many aviation enthusiasts friends, I can say we like aircraft.
However, like most other professionals, we prefer gifts that are going to aid us in growing in our field.